ShowerCat
Meet ShowerCat – designed exclusively to reduce and prevent limescale in showers
ShowerCat is a catalytic system designed exclusively for electric showers or for showerheads. Launched in 2018 and manufactured in the UK, it's designed to reduce and prevent limescale build-up in shower heads and shower heat exchangers/elements.
DOWNLOAD DATASHEET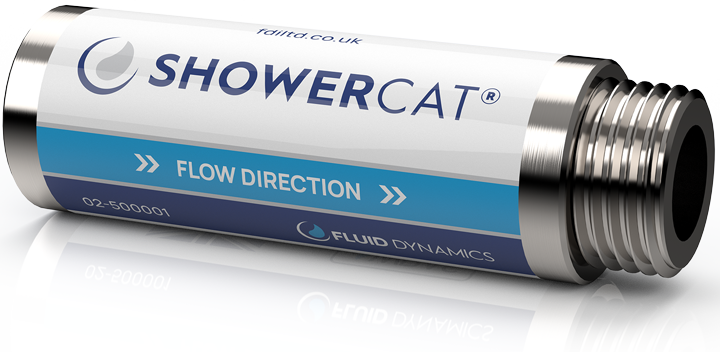 RESIDENTIAL & COMMERCIAL
Benefits of using ShowerCat
Removes & prevents up to 100% of limescale in electric showers
Prolongs the life of electric showers
10 year pro-rata warranty
Reduces energy consumption & bills
Improves carbon footprint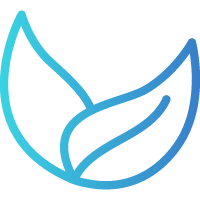 Green technology
No power
No electrical connections
No chemicals
No consumables
No waste water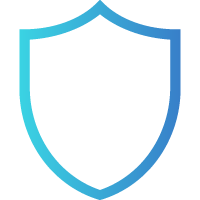 Peace of mind
No maintenance
No servicing
Up to 20 years service
Independently proven
ShowerCat applications
Electric showers
(heat exchangers)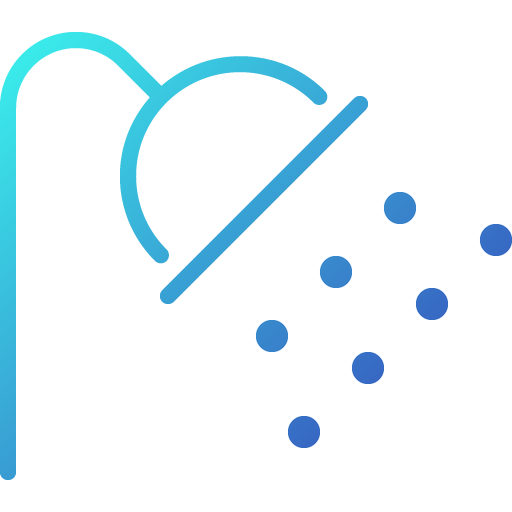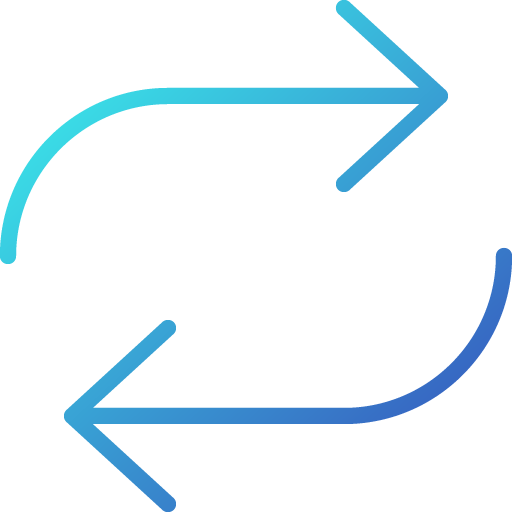 ShowerCat materials of construction
Safe, strong & corrosion resistant
Manufactured with stainless steel housing & threads
Non-sacrificial alloy core made of semi-precious metals
ShowerCat Size
Available in ½" model only
Suitable for dn15 and dn20 pipe diameters
ShowerCat regulatory
WRAS: approval No. 2209048
ShowerCat pressure losses
ShowerCat data table
ShowerCat installation guide
Our ShowerCat conditioner can be installed both vertically and/or horizontally
Simply fits in-line with outlet of mixer tap, shower head or shower outlet
No additional space and/or floor space needs to be considered – zero footprint
Sizing
The ShowerCat comes in one size only (dn15 / ½") – suitable for dn15 and dn20 pipe diameters

Fitting options
Fluid Dynamics has a wide range of connection options available – please ask.
COMMON THREADS
½" BSPT (British Standard Parallel Tapered) threads
These conform to BSP (British Standard Tapered)
½" NPS (National Pipe Straight) male & female threads
These conform to ANSI / ASME Standard B1.20.1
PLEASE NOTE: The use of di-electric fittings is not necessary when specifying a Fluid Dynamics catalytic product.
Find out more about ShowerCat
Get in touch and find out how we can help you