We solve problems with science
Fluid Dynamics means scientifically proven limescale solutions that use chemistry, not chemicals
We've pioneered 'green' catalytic water treatment since 1973. And the journey is just beginning.
Manufactured from our leafy HQ in Dorset, UK and distributed globally for near 50 years, our products have benefited over 250,000 customers - including big brands like Coca Cola, Unilever, the US Airforce, Cambridge University, John Lewis and Balfour Beatty.
Independently
proven & accredited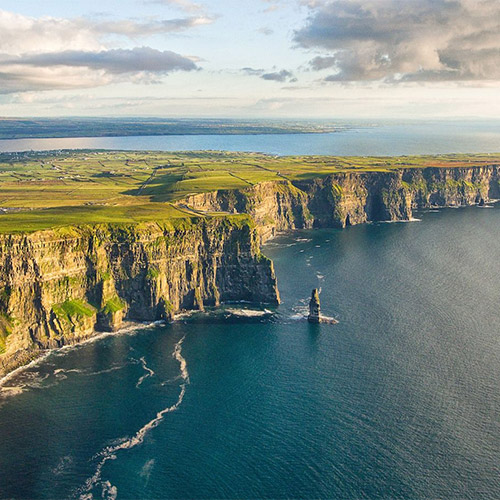 1973
the beginning
Fluid Dynamics is born established in Ireland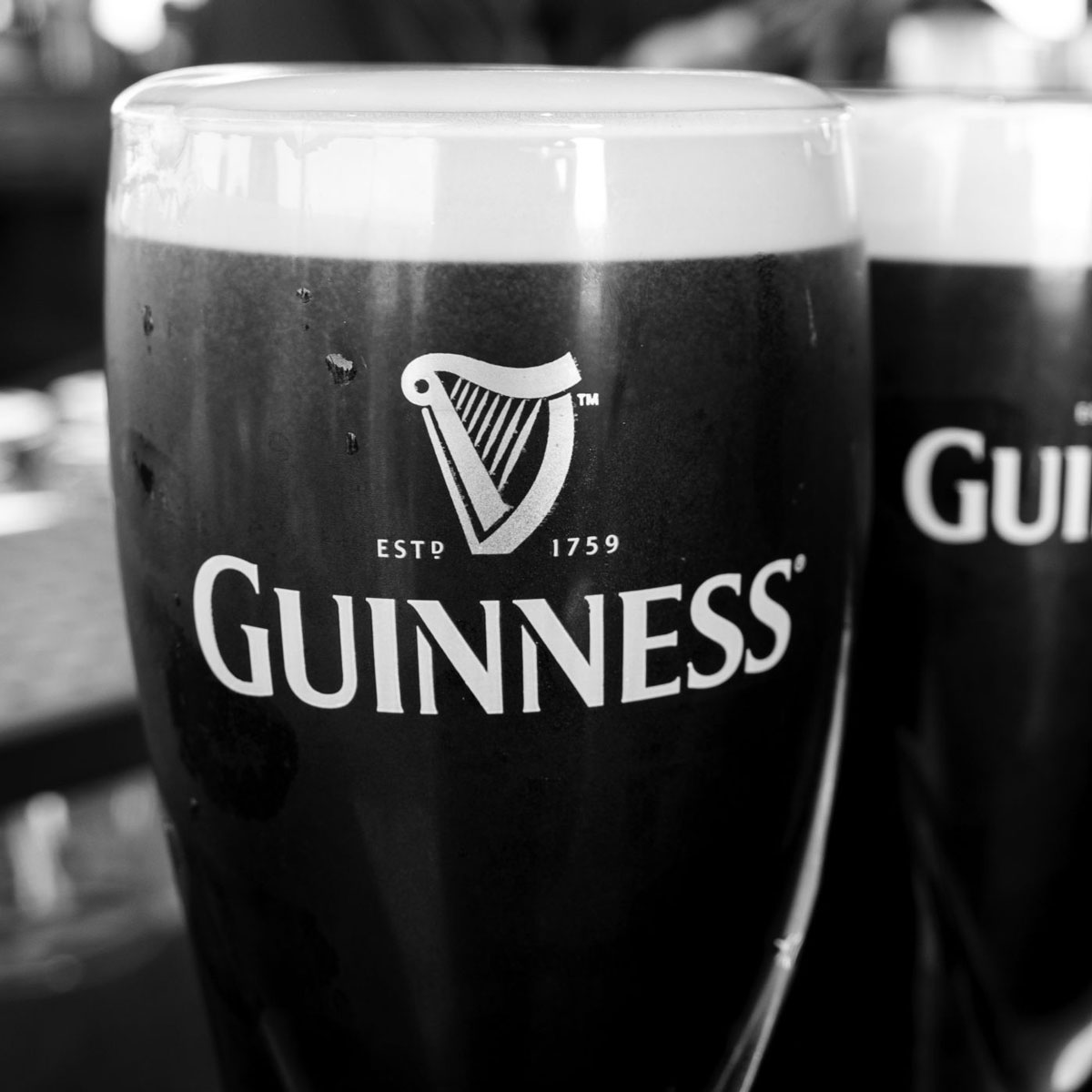 1975
Guinness
becomes our 1st customer

1975
Colloid-A-Tron
is launched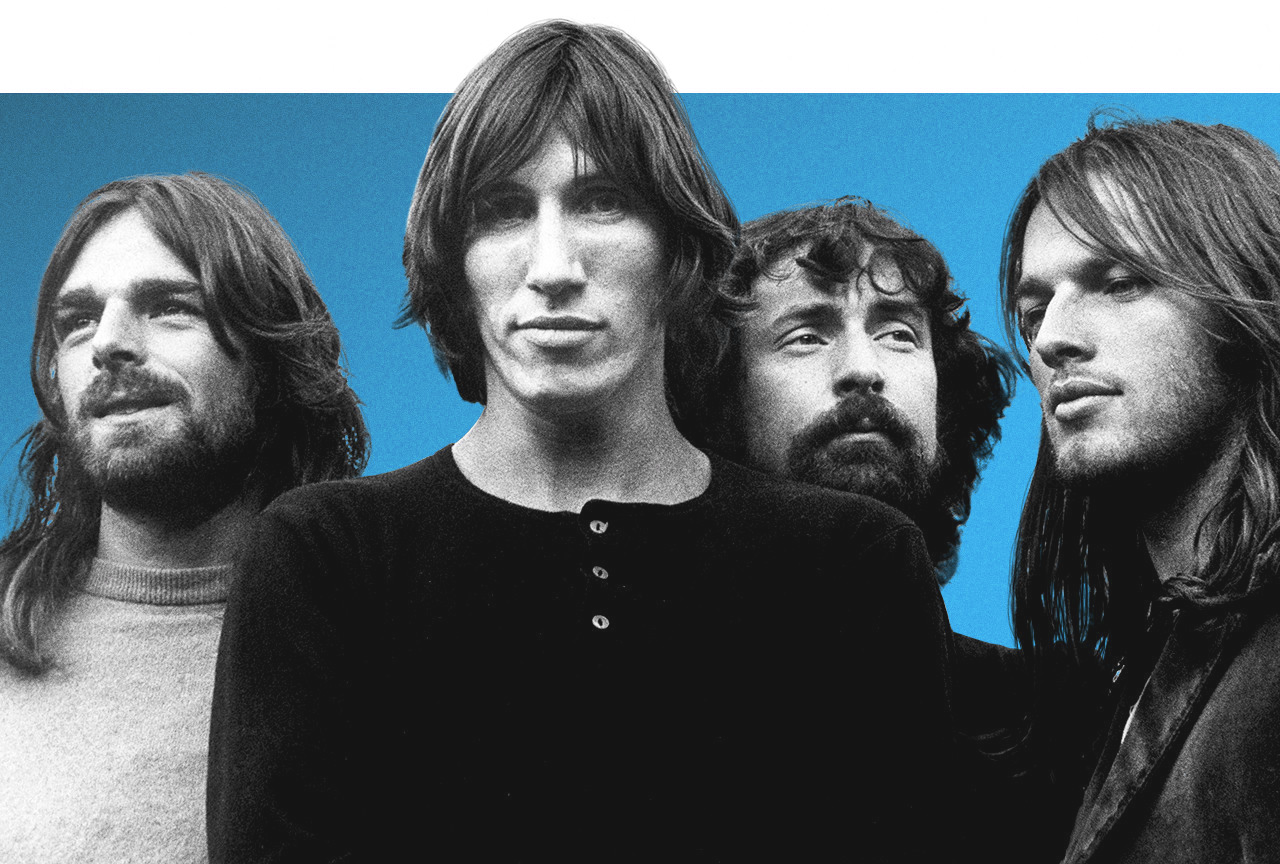 1976
PINK FLOYD
invests in Fluid Dynamics International Ltd - wise men!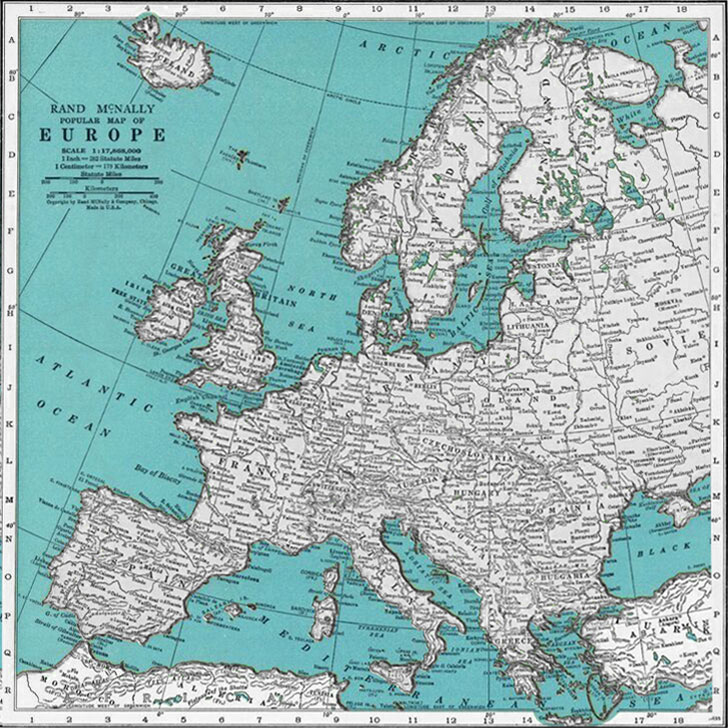 1978
DISTRIBUTOR NETWORKS
established in France, Germany, Sweden, Denmark, Belgium and Italy.

1982
SCALETRON
is launched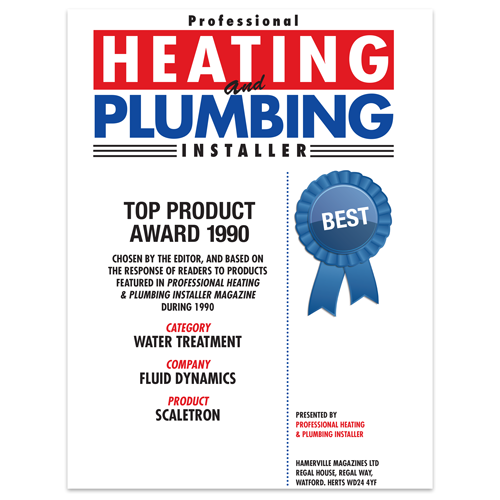 1990
SCALETRON
wins 'Product of the Year' award.

1991
MINITRON
launches for residential and commercial point of use applications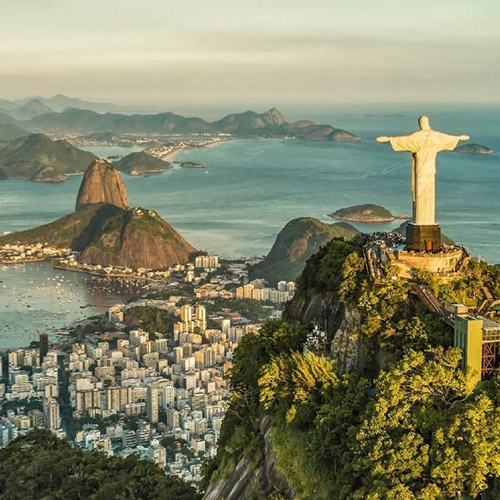 1991
Latin America
joins our distribution network spanning Argentina, Colombia, Mexico & Brazil

2008
MAGCAT & iMAGCAT
launch combining catalytic & magnetic - our most powerful & versatile conditioner!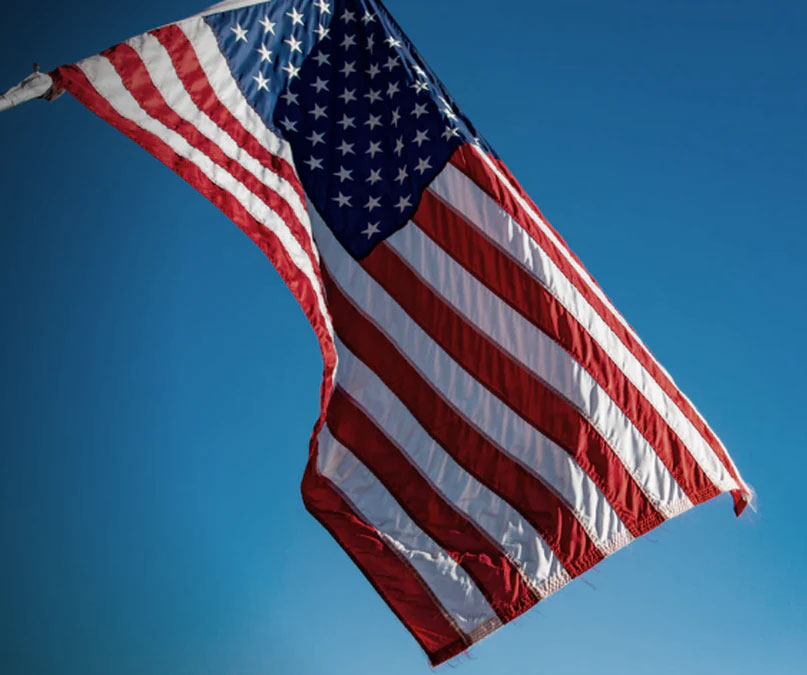 2010
USA
joins the party, becoming our newest distribution destination

2011
LIMETRON
heads to market, purpose-built for the residential sector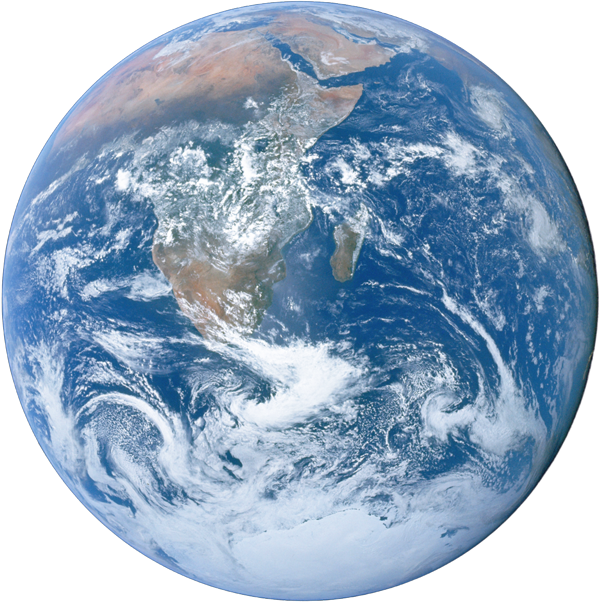 2019
ENVIRONMENTAL CONCERNS
prompt salt-based softeners to be banned across Texas, California, Michigan and Connecticut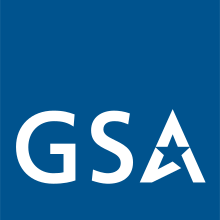 2020
USGSA
approves Fluid Dynamics water conditioner as the world's only suitable alternative to water softening by chemicals

2020
ShowerCat
is launched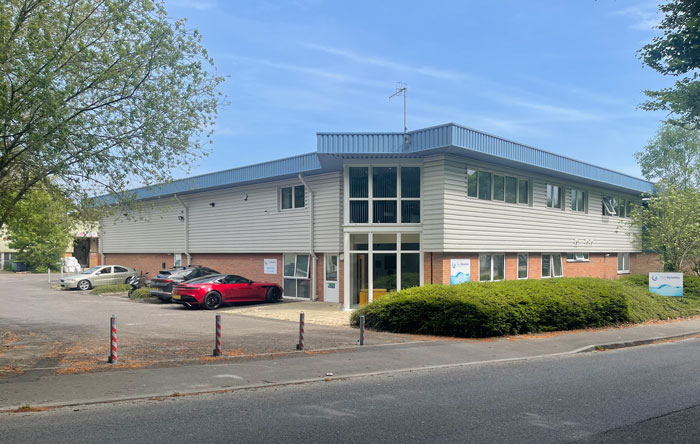 2021
NEW PREMISES
facilitating our rapid expansion & growth
"Fluid Dynamics' water treatment technology significantly reduces the potential for limescale precipitation at 'end use points' such as kettles, shower heads and boilers etc

UNIVERSITY OF READING
The team behind
the technology
We're a multidisciplinary team of specialists who share the same vision and core values.
Our Chairman Robert, founded the company back in 1973 with his Father. Since then he has worn many hats – a water treatment guru, chartered accountant, magistrate & serial entrepreneur. He has guided many ships – from FDi & FSE CIC to Testavec & British Water. A culture vulture, Robert is a fellow of the Royal Society of Arts & when not leading the FDi board on strategic matters – you will find him with family, travelling, golfing or enjoying his MCC membership.
A lifetime car lover, water treatment guru & average golfer, Paul is the visionary leader of FDi - driving forward the family legacy since the start of the 21st century. When not at work or with his family - who knows where you will find him around the globe, conjuring up new ideas.
Recently joining the conditioner revolution – Matt's commercial acumen is driving forward our operational excellence & strategic growth agendas. Often described as the 'glue' that sticks things together – Matt would prefer a more flattering label. Outside of work, Matt loves all things sport and family – and is delighted to have relocated to Dorset!
A survivor of the London marathon & an impressive darts player, Rob's background is in transport management & distribution. He plays a key role in our production scheduling, procurement and shipping operations. A family man & part-time taxi driver for his kids – Rob finds tranquility & relaxation on the beautiful coasts of Cornwall.
Coming from the military & aerospace sectors with honors – Richard brings with him a wealth of innovation & know-how that shapes our vision for engineering, design & quality. A stalwart of FDi – when he does force himself away from work – his passions include classic cars & photography.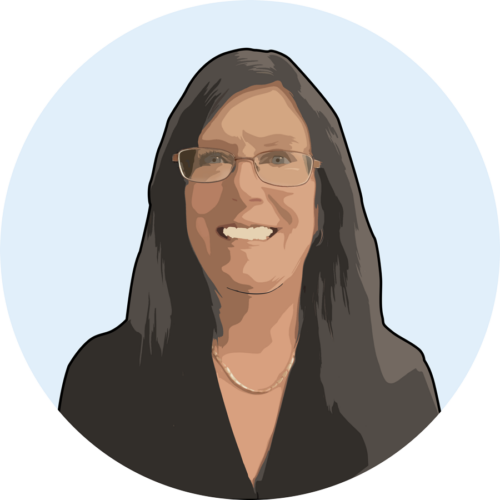 A lover of family, friends, travel & wildlife, Debbie is our Finance Lead – diligently managing company accounts, invoicing & payroll to name a few. When not balancing the FDi books, you'll find Debbie out cycling, swimming or at the pub with a large wine in hand.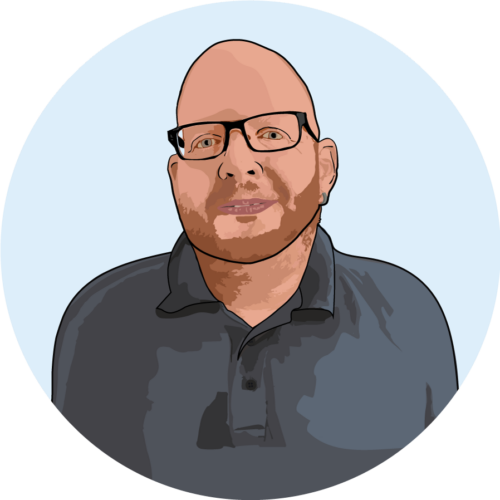 Gregg, fondly known as Taffy, is our Production Lead. Accumulating over 25 years in welding/fabrication from aerospace, defence and medical sectors – he leads the team in delivering best-in-class manufacturing quality & techniques. A family man & former semi-professional rugby player – if not at the pub, you'll find him cruising the Dorset lanes on his Kawasaki Vulcan.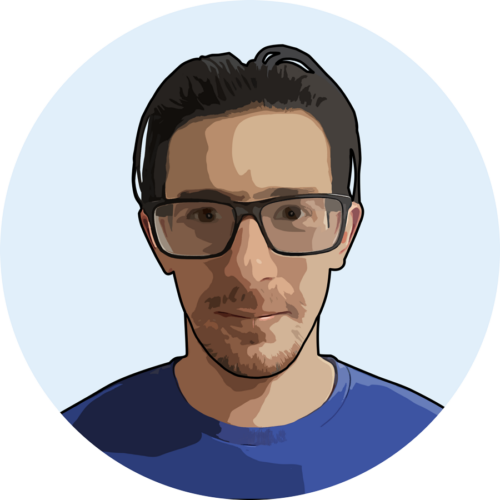 A stalwart of FDi – Oli is our Special Projects Manager, parachuted in to mobilise new projects or deliver transformational change. A creative type with a mechanical engineering background, Oli's other passions include friends, family & ambushing fellow airsoft rivals.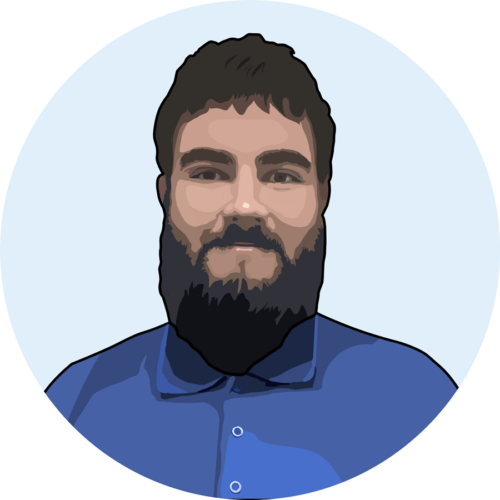 With a meticulous passion for CAD, Max is responsible for all things design – including product development, prototyping, software simulation and 3D rendering. A railway enthusiast, outside of work you'll find Max trainspotting, building miniature ride on trains or fishing for seabass on his sea kayak.
Let's find your
ideal solution
Get in touch and find out how we can help you