Made in Britain, trusted globally
Join the Fluid Dynamics distributor network and tap into the growing market for eco-friendly water conditioning solutions.
THE FLUID DYNAMICS FAMILY
Become a distributor
At Fluid Dynamics, we are proud to offer our high-quality, eco-friendly water conditioners to customers around the world. Our products, made in Britain, are trusted globally for their effectiveness in treating hard water and preventing limescale. As we continue to expand our global footprint, we are always looking for passionate and dedicated partners to join our growing distributor network.
Becoming a Fluid Dynamics distributor means joining a team that is committed to providing superior water conditioning solutions. Our distributors play a crucial role in our mission to make the world a cleaner, greener place, one water conditioner at a time.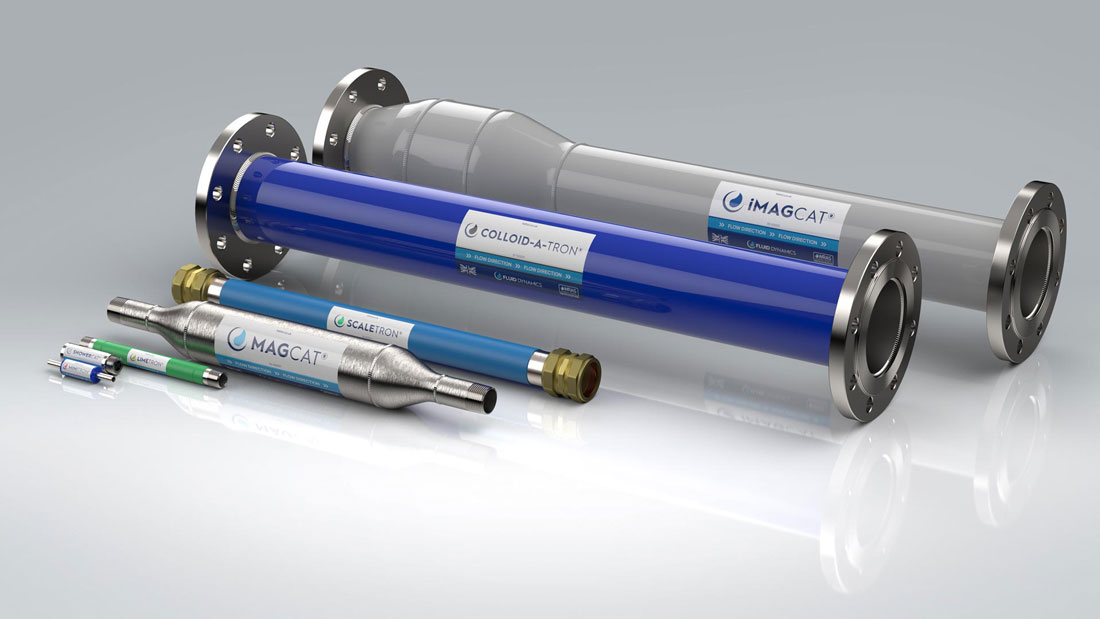 Quality products
Our water conditioners are designed and manufactured in Britain, ensuring the highest quality and performance. They offer a cost-effective and eco-friendly alternative to traditional water softeners, providing a fast return on investment for end users.
Global trust
With almost 50 years of industry experience, Fluid Dynamics is a trusted name in the field of water conditioning. Our products are used by over 250,000 end users across 50 countries.
Comprehensive support
We provide our distributors with comprehensive support, including training, marketing materials, and dedicated customer service. We are committed to helping our distributors succeed.
Competitive advantage
By offering the most accredited, eco-friendly solution for hard water treatment and limescale prevention, our products give our distributors a competitive edge in the market.
Positive impact
By becoming a Fluid Dynamics distributor, you can make a positive impact on the environment and contribute to a more sustainable future.
Our global footprint
Join a thriving network of distributors that spans the globe. Our worldwide presence reflects the strong market demand, and there's plenty of room for more passionate partners to share in our success. Whether you're looking to be the first in a new market or join forces with an established network, we offer flexible partnership models to suit your ambitions. Explore the possibilities with us, and benefit from an established market, robust support network, and a shared vision for a cleaner, greener world.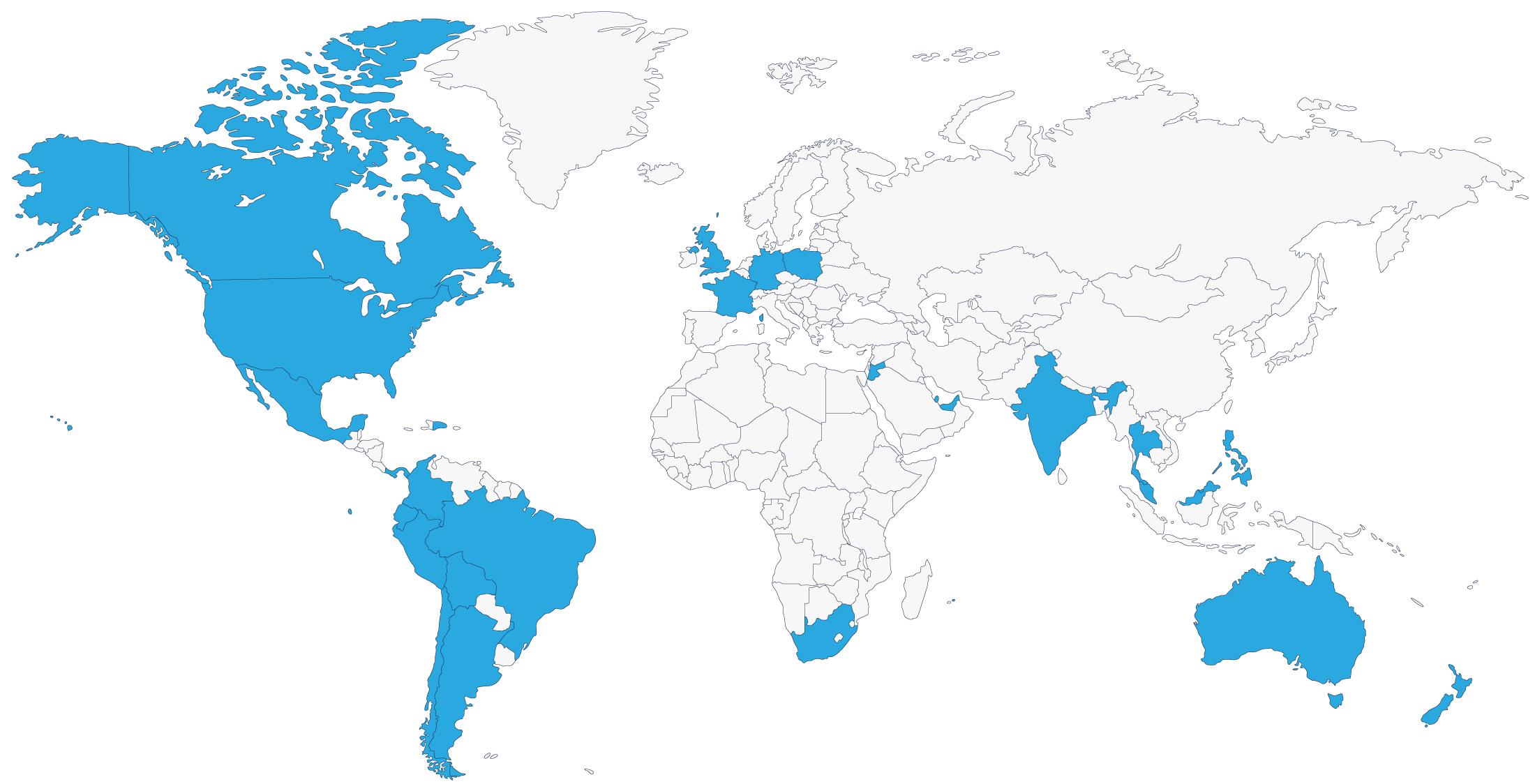 Apply to become a distributor
Talk to us today and discover how you can become a part of the Fluid Dynamics story.