Minitron
Minitron is our smallest multi-purpose catalytic
treatment system – designed with versatility in mind.
Launched in 1991 and manufactured in the UK, Minitron reduces & prevents limescale build-up in a variety of applications. Minitron is designed for low flow systems and point-of-use (POU) applications such as ice machines, coffee machines and dishwashers.
DOWNLOAD DATASHEET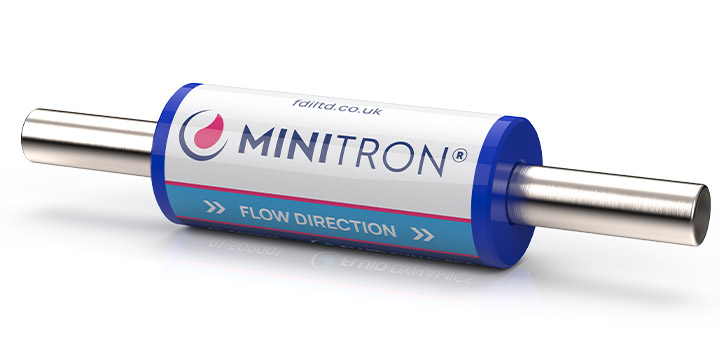 COMMERCIAL & RESIDENTIAL
Benefits of using Minitron
Prolongs the life of water using applications
Small, compact and versatile – great for POU applications
10 year pro-rata warranty
Reduces energy consumption and bills
Improves carbon footprint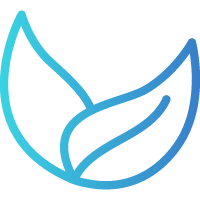 Green technology
No power
No electrical connections
No chemicals
No consumables
No waste water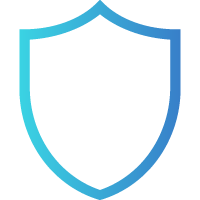 Peace of mind
No maintenance
No servicing
No earthing or bonding required
No control box to mount
Minitron applications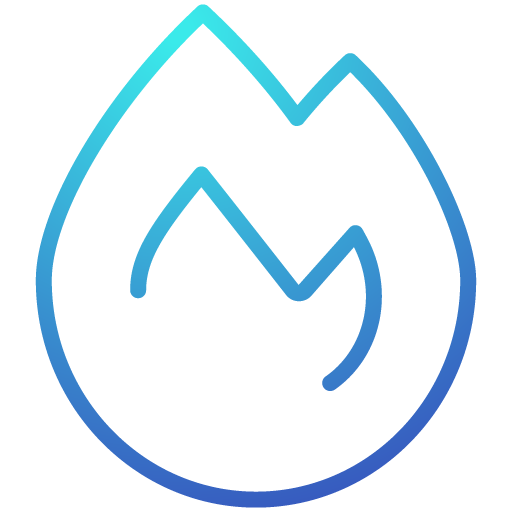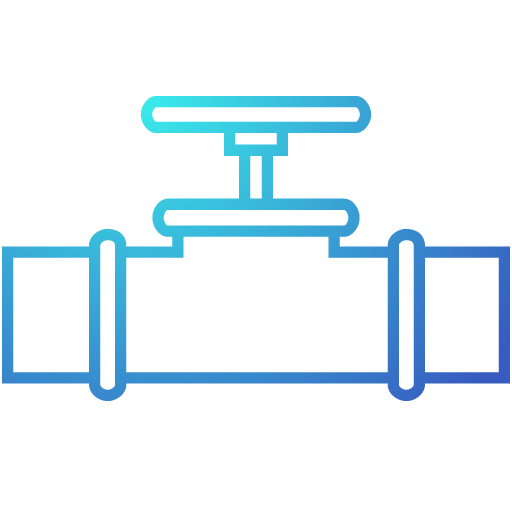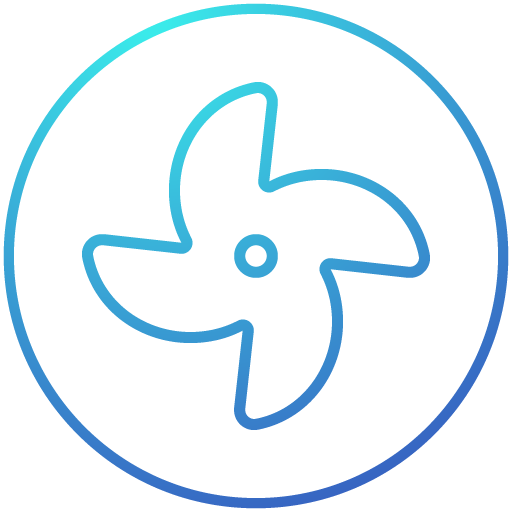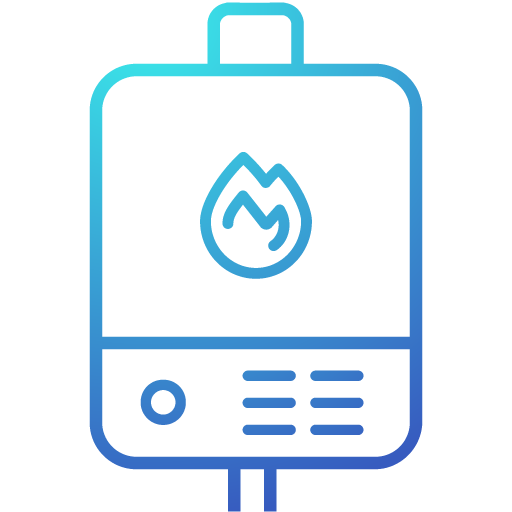 Minitron materials of construction
Non-sacrificial catalytic semi precious alloy (lead free)
Minitron life expectancy
Dependant on use, a minimum of 10 years service can be expected, however it is not uncommon for our conditioners to last between 15-25 years +
Minitron regulatory
WRAS Approval No: 2209048
Minitron pressure losses
Minitron data table
Minitron installation guide
Sizing
Size matters – selecting the right conditioner is critical
Selecting the wrong size conditioner – including using a larger diameter than needed – can compromise water delivery and affect treatment quality
Conditioner size should be selected based on

flow rate
In general applications where the flow rate is known to be low or there is relatively heavy scale build-up inside the pipe already. In this instance, a conditioner 1 size smaller than the pipe diameter is recommended.
Installation
Vertical or horizontal: all of our conditioners, including the Minitron can be installed both vertically and/or horizontally
The Minitron is supplied with plain ends, but can be provided with any fitting option required so it can be mated to all pipework materials
Zero footprint: the Minitron replaces a small section of pipework and can be specified without the need to make provision for floor space or power
Can be installed in PVC / ABS / copper / steel systems
Fitting options
Fluid Dynamics has a wide range of connection options available – please ask.
COMMON THREADS
UK: BSPT CONNECTIONS (DN10 - DN25)
½" BSPT (British Standard Pipe Tapered) threads
These conform to BSP (British Standard Tapered)
USA: NPT CONNECTIONS (DN10 - DN25)
½" NPT (National Pipe Taper) Male & Female Threads
These conform to ANSI / ASME Standard B1.20.1

PLEASE NOTE: The use of di-electric fittings is not necessary when specifying a Fluid Dynamics catalytic product.
IMPORTANT – once the application of the Minitron is understood, please communicate this to us and we will recommend the most suitable fitting option
Find out more about Minitron
Get in touch and find out how we can help you